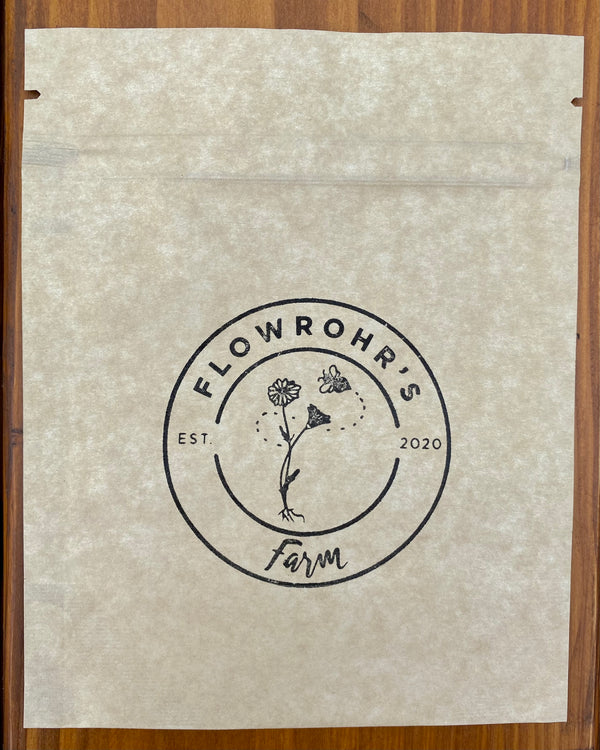 Packed with the plenty of flavor highlighting the Ancho, Aleppo, and Arbol chilis - it's rich, smoky, and complex.
Need an idea for using your Chili seasoning? Look no further:
Flowrohr's cares about the planet - we know you do too - it's probably something that brought you to our site. That's why we suggest purchasing one of our reusable tins on the first order, then restocking with a completely compostable, sustainably made refill packet. The tin ensures that you season correctly - the packet ensures that you are not buying products meant to live in a landfill. Everyone wins!